For your convenience, we have answered the most frequent questions that are asked.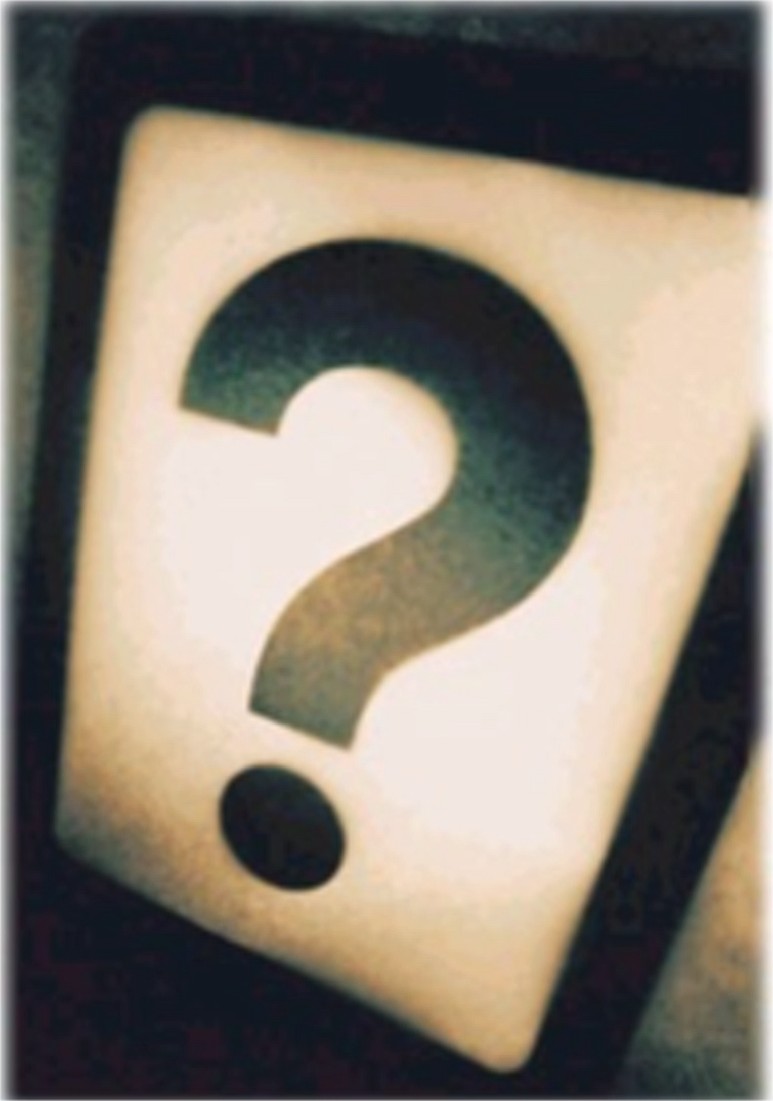 1. What can we see in the Emerson Review Newspaper every week?
The Emerson Review is a paper that just about everyone can enjoy. Aside from the powerful news and articles every week The Review publishes much much more.
We include a kids page where they can find games, and information on their favorite subjects. We include a recipe corner and a flower corner for the ladies. A book corner is added every week, containing a few powerful books that we recommend to our readers.
Every week we insert chapters/verses of the bible, and a column called The Bible Speaks by Pastor Barnett from the Calvary Baptist church of Grayling.
You may also find a Letter to the Editor page where your thoughts and opinions can be expressed, and often a cartoon and jokes.
Finally we include advertisements, a classified ad page, and the Legal Notices, which run 4 weeks at a time.
2. Can I submit articles to the Review?
Yes, we accept articles. We cannot guarantee that your articles will always be included, but all information/articles sent to The Review are carefully reviewed and considered for publishing. Please send us your work to gaemerson@hughes.net It may be published and sent across America.
3. How big is your circulation?
We print 2,000 newspapers a week. We have subscribers in just about every state. Though we gain subscribers on a daily basis, all of our readers are not all subscribers. The word of The Review is spreading rapidly. Each issue of the paper is surely passed on to non-subscribers with the help of our fellow Patriots.
4. How do I subscribe?
Please visit the "Subscribe" Section of the site.
5. What is a Land Patent and Copyright?
Please visit the "Legal Notices" section of site.
6. How do I advertise?
Please visit the "Advertise with Us" section of the site.
7. Where do you get your information?
We obtain our information from many resources. Unfortunately, we cannot inform you of all, for confidentiality reasons. But we receive much of our information through our readers. You may send us information to our email.
8. What can I expect with each Issue?
You can expect exactly what you WILL get. The truth. We care about our readers and will not publish anything to scare them. Thats not what we are here to do. We wish to inform you of whats REALLY happening in our oh-so-perfect government.
God Bless